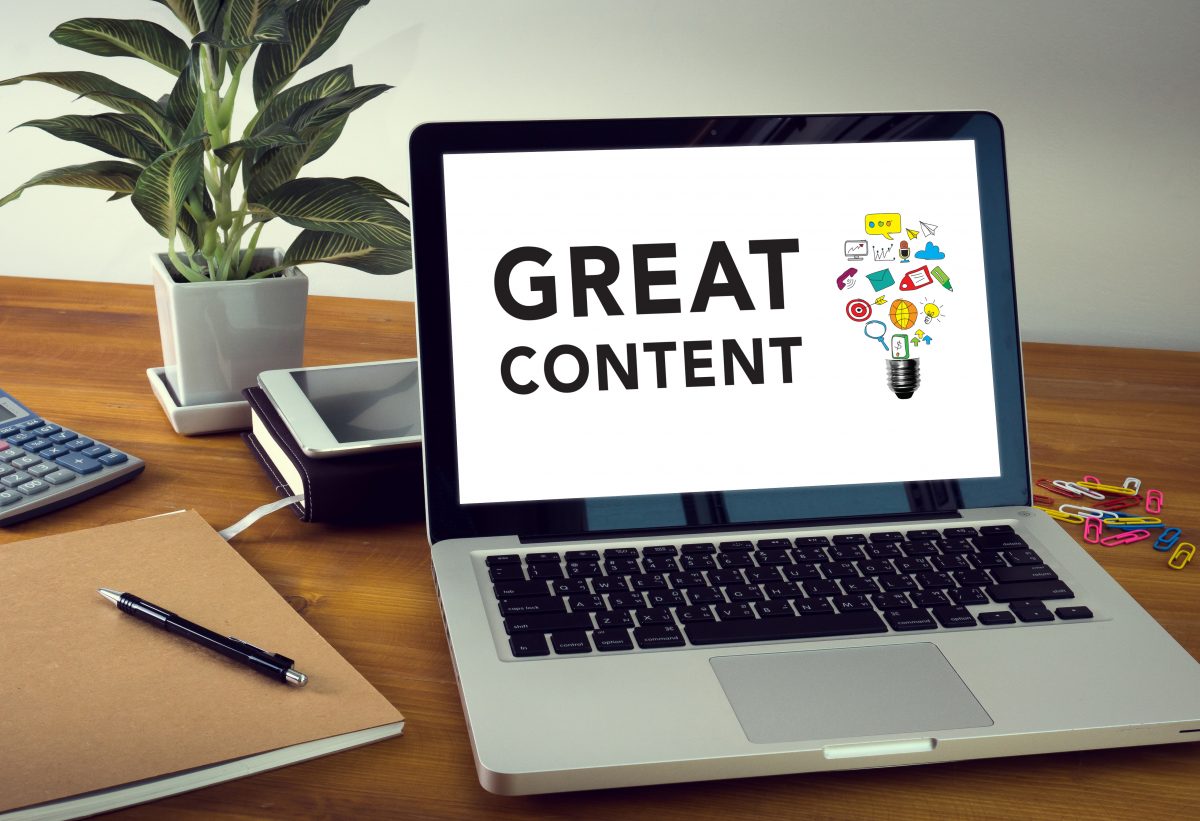 Often, the first impression you make is through your words—the content on your website, in your marketing materials, on your resume, etc. When what you say can make the difference between higher sales or stagnating performance, genuine engagement or a dwindling subscription base, you cannot compromise on the quality of your content. You can get the quality content you need with ease from Rhetorical Effect, LLC.
Comprehensive Content Development
Rhetorical Effect, LLC creates quality original content for all types of online, print, and personal presentations, including:
Rhetorical Effect, LLC is not a content farm. Unlike most content-for-hire firms that generate low word-count products devoid of a meaningful message, Rhetorical Effect, LLC takes the time to get to know your organization and online presentation needs and goals. We craft content that adds value to your users' experience—content that answers your clients' questions and motivates them to choose your products and services.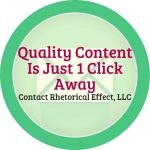 More Content-Related Services
You or your team may not need full-scale content development; you may simply need a plan for content development or a little polish on the writing you've already crafted. Rhetorical Effect, LLC provides the limited services you need, including:
Rhetorical Effect, LLC can also train you writers to produce more effective content for every publication platform.
Get the Content Services You Need
Getting the quality content you need is easier than you imagined—just contact Rhetorical Effect, LLC to get started with a free 30-minute consultation.
Content crafted to work for you