Getting the content services you need is easy…and affordable.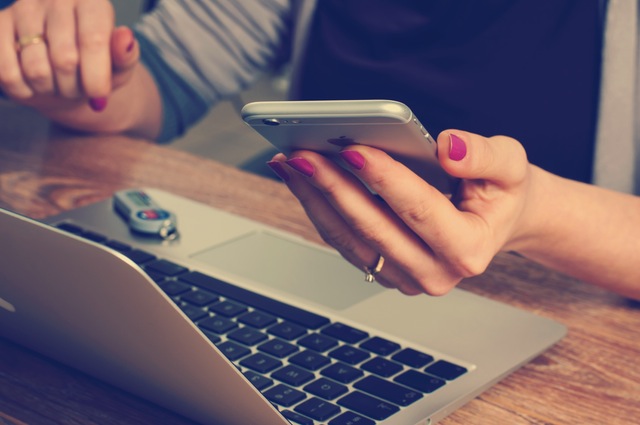 Step 1: Schedule a Free Consultation
Use the contact form below, email, or call us to schedule a free 30-minute consultation. Consultations may be conducted over the phone or at a local site and may be scheduled outside of regular business hours.
If we are able to coordinate an in-person consultation, please feel free to bring any material you think may be helpful, such as print marketing materials, assignments, style guides, etc.
 Step 2: Get a Free Estimate for Writing Services
After your 30-minute consultation, we will put together an estimate for services that itemizes all charges. Your estimate will be emailed to you within 48 hours (often sooner) after your consultation. You may email or call to ask questions or to accept services. Once Rhetorical Effect, LLC gets your green-light, we will create a timeline for your project.
Content crafted to work for yo